What is International Incubation Center (IIC)?
The International Incubation Center, which was established under the umbrella of the Islamic Cooperation Youth Forum (ICYF) with the support of Technology Development Zone (Bilişim Vadisi) and opened by the Investment Office of the Presidency of the Republic of Turkey, awaits new entrepreneurs.
International Incubation Center will provide support to startups, product developers, local or foreign entrepreneurs living in Turkey who are at the prototype stage. International Incubation Center aims to create new opportunities for entrepreneurs by using global knowledge, to transform the knowledge produced into social and economic benefits and to be an innovative center.
We are so pleased to announce that we are welcoming our first pre-incubation and incubation startups for this year.
What will International Incubation Center (IIC) do?
International Incubation Center designed a collaborative program that will help new startups to grow their businesses. International Incubation Center aims to bring promising startups from all over the world to the city Istanbul. The center will provide support for startups during all stages of their activities and help in various areas, such as providing; financial and legal information, technical assistance, getting a workspace, seed funding, mentoring, networking opportunities, process management services, consultancy on creating a business model, training for marketing activities, and creating a brand management strategy in their pre-incubation and incubation period.
Calls will be made twice a year for training programs that will last for 6 months. In the 6-month programs carried out at the center, the trainings needed by all entrepreneurs will be provided and these trainings will be supported by events and summits.
For more information about our summits ; https://youngbusinesshub.org/summits-details/
What is pre-incubation?
Pre-incubation is the process that usually involves a business idea or project, where startups that have started working but have not been incorporated yet to make the idea come true. International Incubation Center will help these startups in their incorporation journey by providing; training, consultancy and mentoring.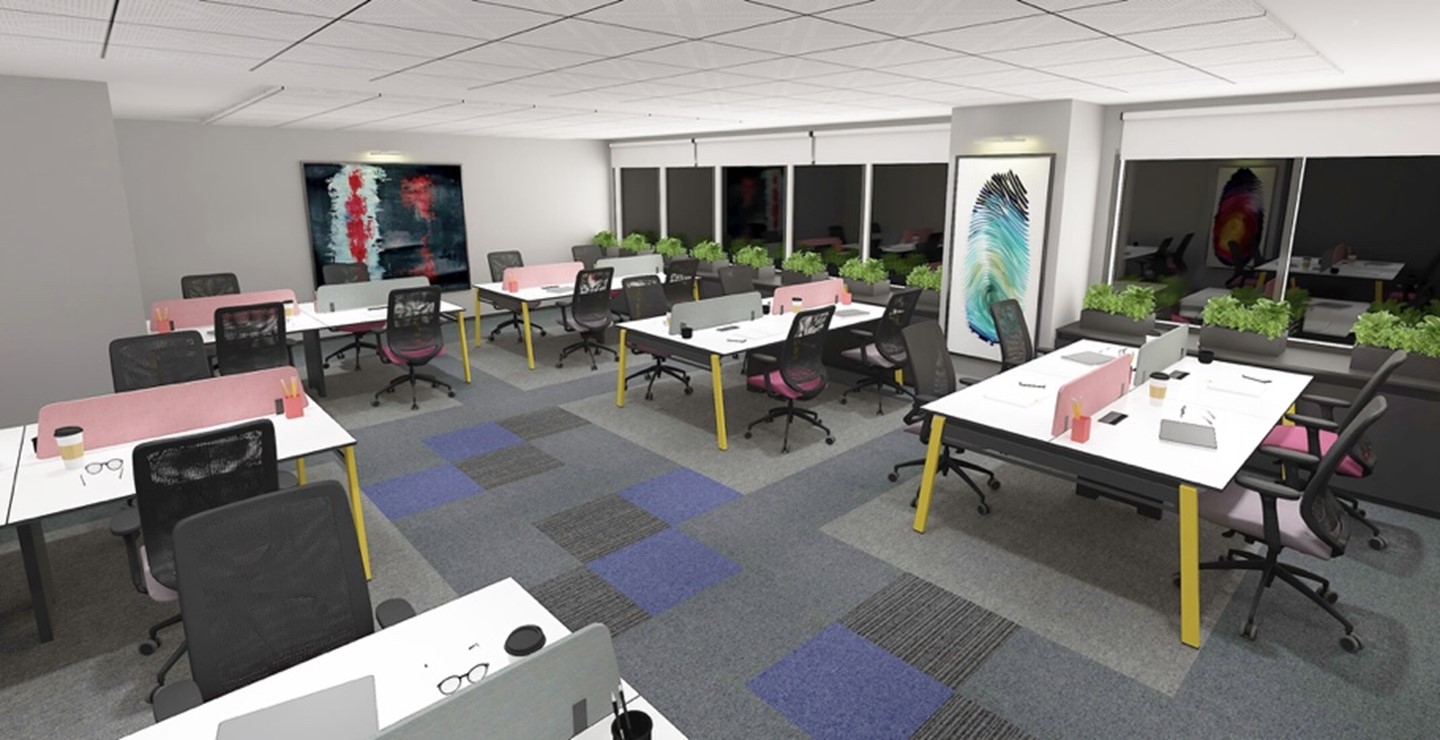 What is incubation?
At the end of the pre-incubation period, entrepreneurs who complete the business plan and are ready for incorporation, will get to the incubation stage. During the incubation period, entrepreneurs continue to need physical facilities and training, consultancy and mentoring services, similar to the pre-incubation phases. The length of the incubation period varies between 1-3 years depending on the sector of the startups.
#ıncubatıon #ıncubatıoncenter #ıncubatıoncenter #ınternatıonalıncubatıoncenter #growth #startup #whatisıncubatıon #ıncubatıonperiod #businessincubator #incubationperiod
#whatdoesincubationperiodmean #incubator #pre-ıncubatıoncenter #startupıncubatıoncenter