Incubation centers comprise a unique and highly flexible combination of business development processes, infrastructure, and people designed to nurture and grow new and small businesses by supporting them through the early stages of development and change.
Most incubators have potential capital to invest in growing start-ups or have connections to potential funding sources. They offer access to compliant services from professionals such as accountants and lawyers, as well as invaluable mentoring and networking support available at the incubation center through incubator staff and other entrepreneurs.
Looking at some of the global incubation centers, the following are worth mentioning : Techstars, Plug and Play, leAD Sports & Health Tech Partners, ProVeg Incubator, HayalEt Incubation Center, BUNY Accelerator, etc.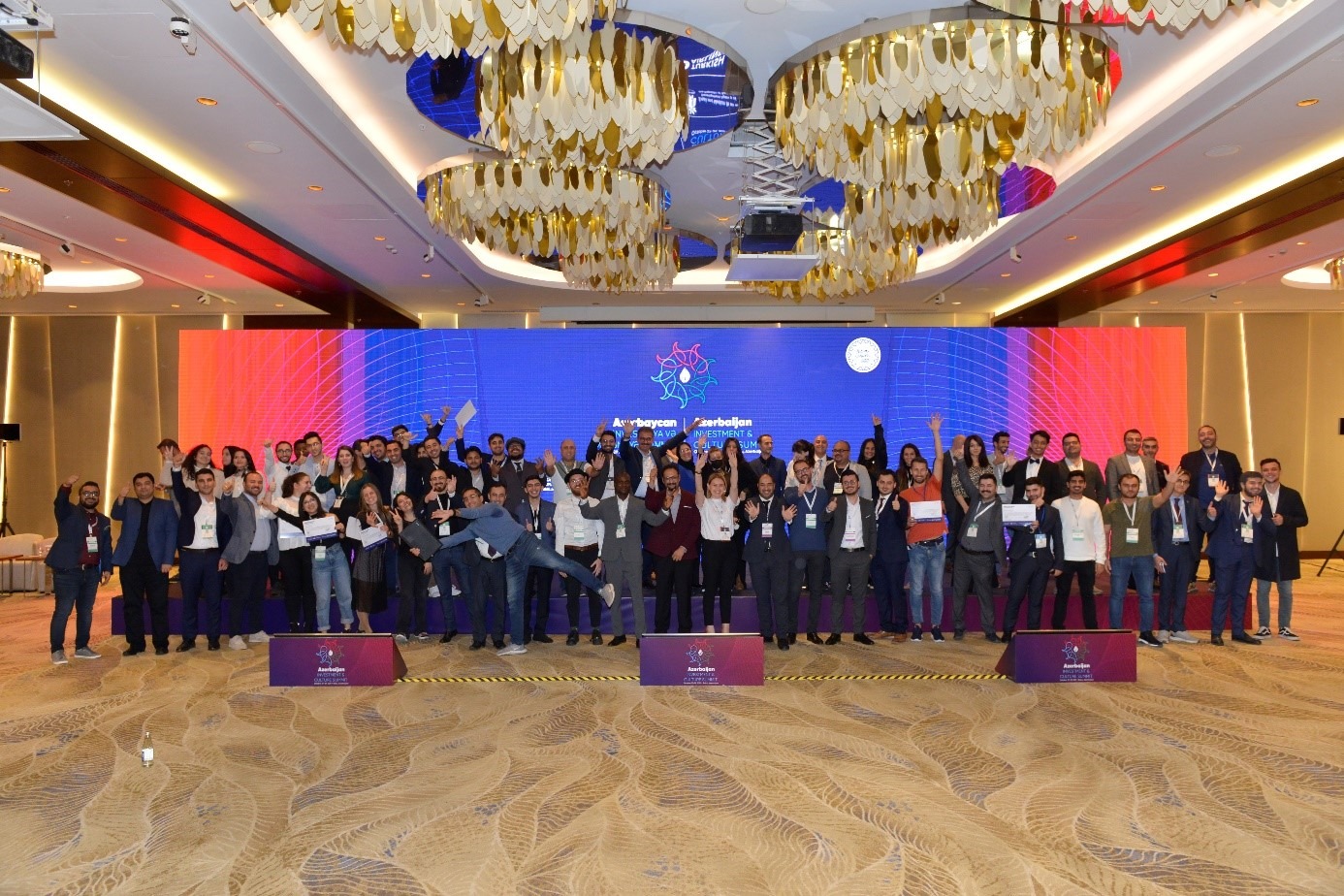 Azerbaijan Investment and Culture Summit, 26-29 October 2021, Baku/Azerbaijan Young Business Hub/ ICYF. https://youngbusinesshub.org/azerbaijan-investment-summit/
As International Incubation Center we provide support to our startups to create new opportunities by using our resources and knowledge providing them with the networking opportunities, mentors, summits and trainings.
What do we offer?
Our Networking Opportunities: Thanks to our connections with the international institutions through ICYF, our international investment summits, forums and our partnership agreement with IT Valley (BilişimVadisi) and the support of Investment Office of the Presidency of the Republic of Türkiye we offer a wide variety of networking opportunities. In addition, matching with companies that will be shaped according to the verticals of startups can be added to these networks.
Our Mentors: We have brought together a wide range of mentors to guide our startups. Startups may want to trust someone and share their experience with them and seek advice. In order to meet their needs we have a mentor pool which consists of 20 people that are experts in their fields.
Our Trainings: As we try to improve businesses of our startups, we organize trainings (business strategy, business model, marketing, digital marketing, innovation, idea improvement, sales strategy, etc.)within our incubation center, by experts in their fields, for our startups to learn and put into practice what they have learned from these trainings. We expect them to participate in these trainings persistently and enthusiastically.
Our Summits and Forums:We regularly organize investment summits and forums several times a year and aim to increase their quality with each passing summit. In these summits startups can make their ideas be seen to the public, they get a chance to make networking, find business partners and most importantly they can find investors. Generally, at the investment summits, various investment and network results are encountered. For detailed information, please check out at our February newspaper. (https://iincubation.com/)